Fitness designed to FIT you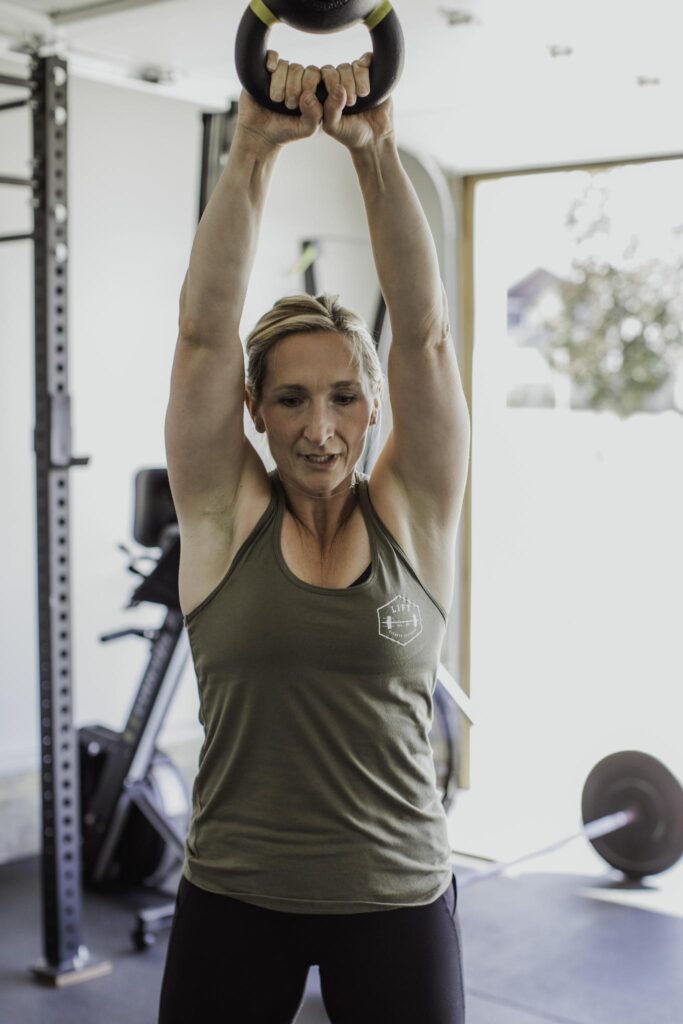 We take a focus on sustainable and progressive fitness and strength training for life. We customize each workout based on what equipment you have available to you, current fitness, goals and feedback from you.
The first month is $215 which includes a mobility and movement assessment, zoom consultation and 2-4 workouts/wk (depending on what will work best for each individual).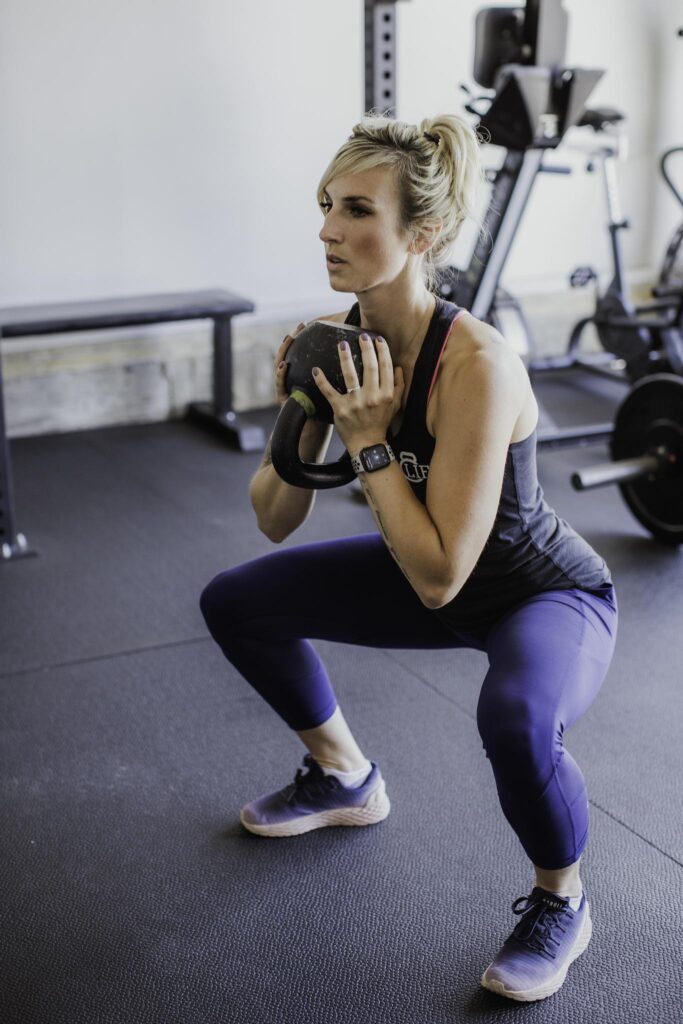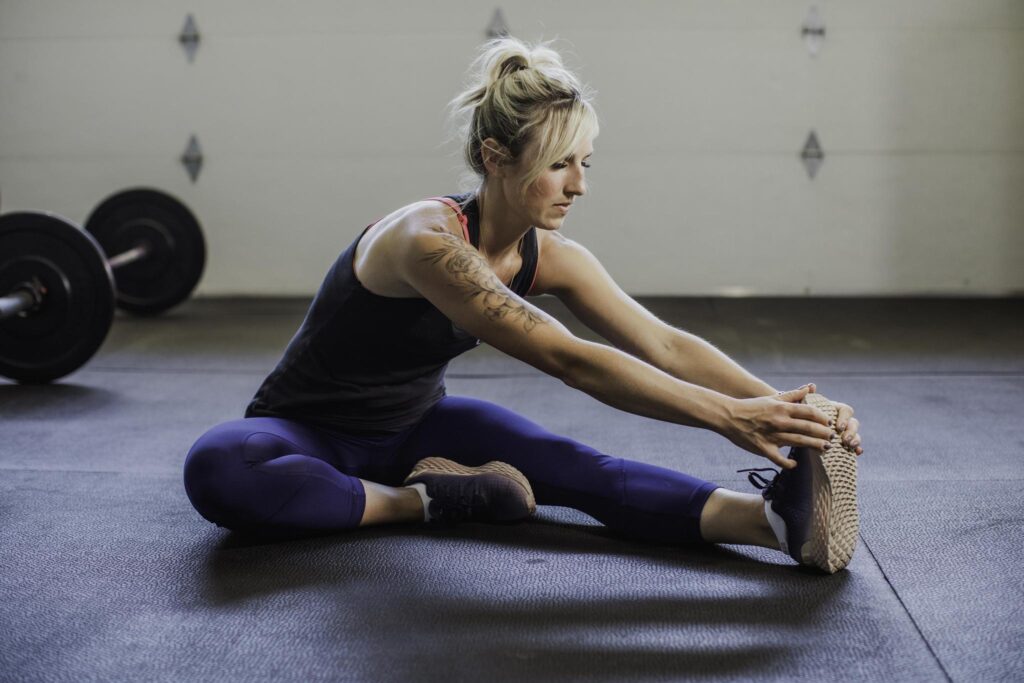 Month 2 it would move to $150 (3 workouts) or $165/mo (4 workouts) depending on your ideal . All workouts are provided through truecoach including movement videos, and daily check ins. This is how we communicate and work together to progress your workouts and make sure you keep progressing in a way that honors you and your body.
Merging online and in person training to suite your schedule best! Contact us for available in person classes
I wear many hats in my day to day life as a wife, mom of three girls, Recreation Therapist and lastly a fitness coach and personal trainer. As someone who enjoyed playing high level sport through my youth and young adulthood, physical fitness has always been a priority but was a way for me to excel in my chosen sport, soccer.
Throughout adulthood my reason and passion for fitness changed.  After graduating from the University of Alberta, I became a registered Recreation Therapist..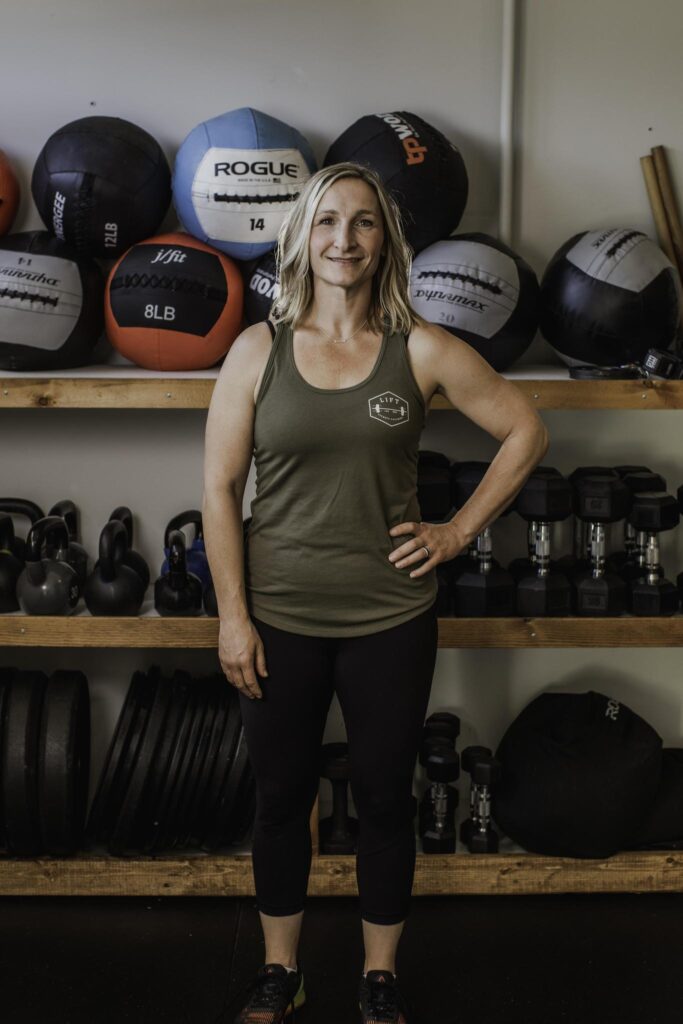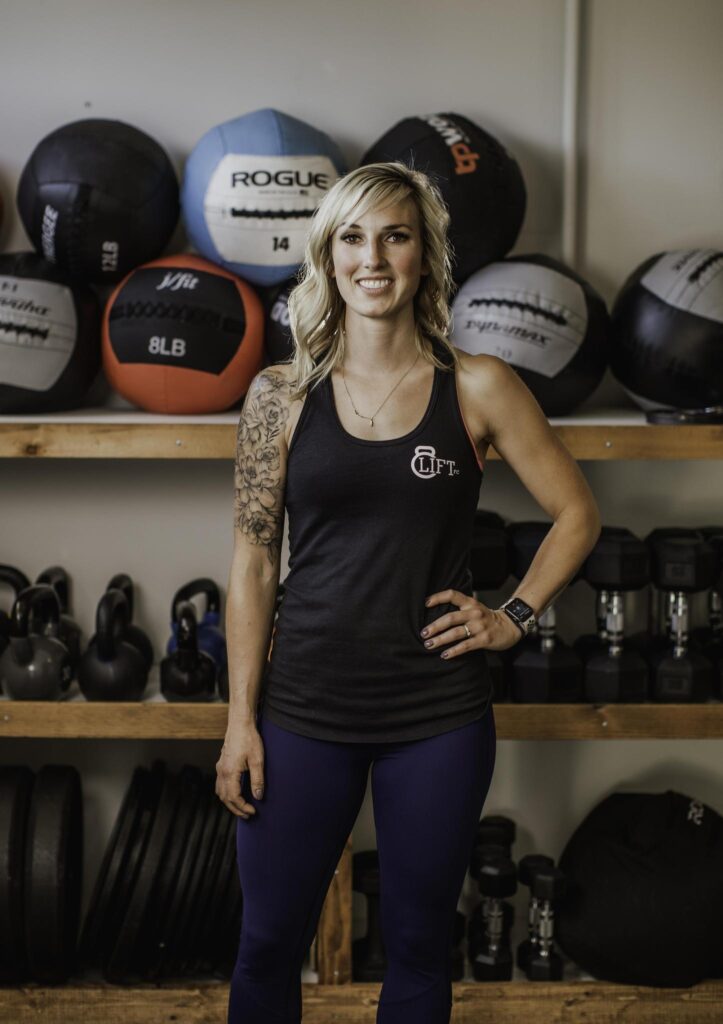 Tiff Walker is a Fitness Coach based out of her home and garage gym, with a passion for pre and post natal exercise, along with coaching women through ALL stages of life.
Becoming a personal trainer before the birth of her children and having since then taken her CF-L1, Certified Pre and Postnatal Coach, Pregnancy &Post Partum Athleticism courses, The Female Athlete, Precision Nutrition…