8 Week LIFT at home program
This training program is designed for new lifters to be progressed over the course of eight weeks and guide you into LIFTing for life. You will have the option to complete 2 or 3 workouts per week, performing them in the order laid out, leaving you the option to complete them on the days that fit best into your schedule (ex. Mondays workout can be completed Tuesday – but continue to complete them in their original order to ensure you are getting the proper amount of rest between sessions).
$100 +gst (CAD) 
LIFT ONLINE Coaching and Training
We take a focus on sustainable and progressive fitness and strength training for life. We customize each workout based on what equipment you have available to you, current fitness, goals and feedback from you.
All workouts are provided through the easy to use Truecoach app and includes movement videos for each exercise so there is no more guessing! You will receive frequent check ins and have access to your coach through Truecoach Messenger. This is how we communicate and work together to progress your workouts and make sure you keep progressing in a way that honors you and your body.
INVESTMENT 
$120 + gst (8 workouts/month) 
$150 + gst (12 workouts/month)
$165/mo +gst (16 workouts/month) 
The best of both, in person group classes and online workouts combined to bring you a schedule that work for you!
We have multiple packages for this option – and would love to chat about what would work best for you!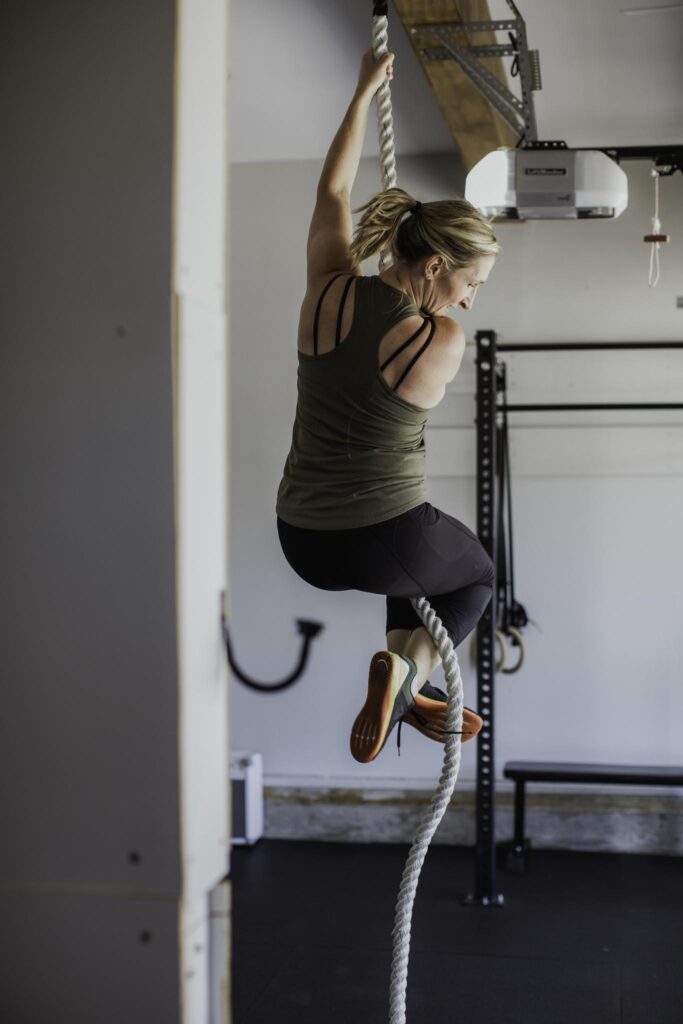 Strong as a Mother – Virtual Classes with Tiff Walker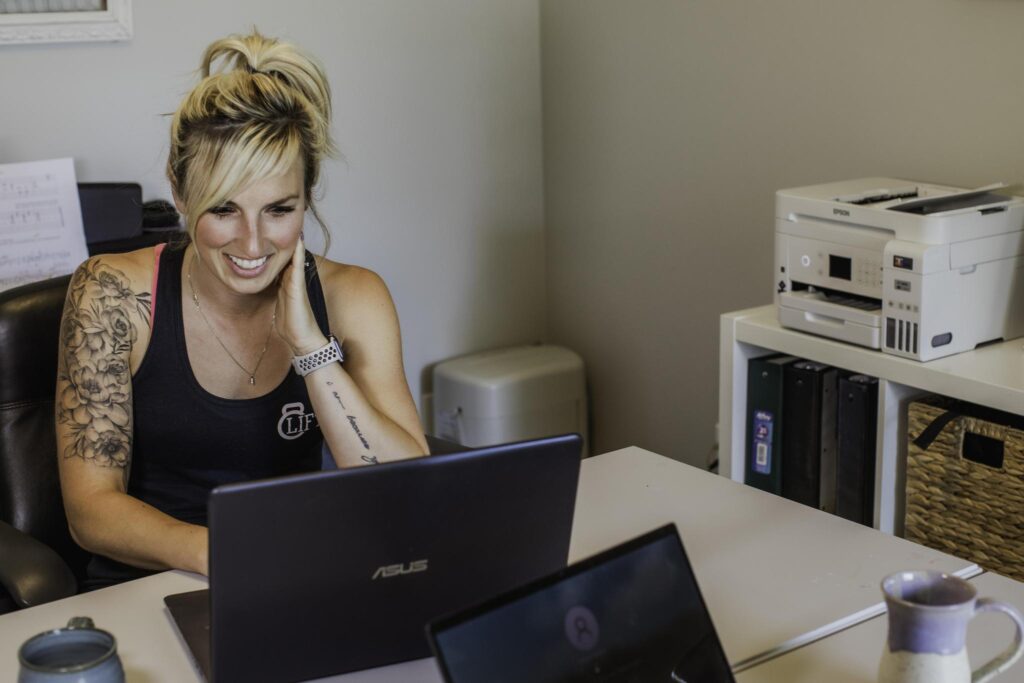 Focus: To promote longevity in athleticism and meet you where you are at as you enter this stage of your journey. As a mother, we want you to feel supported and heard.
A class where you are welcome at ANY stage and any level. The workouts are always adjusted to how you feel and what stage of pre OR post natal you are in (you can join no matter how old your babies are).
Where you get to have autonomy over your workout and your journey.
Where you are supported by the women in our SAAM community.
Where you can meet yourself where you are at, and progress in a timeline that is best for you.
Investment 
12 online classes/month – $175 +gst 
8 Online Classes/month – $150 + gst 
YOU are strong and you are capable